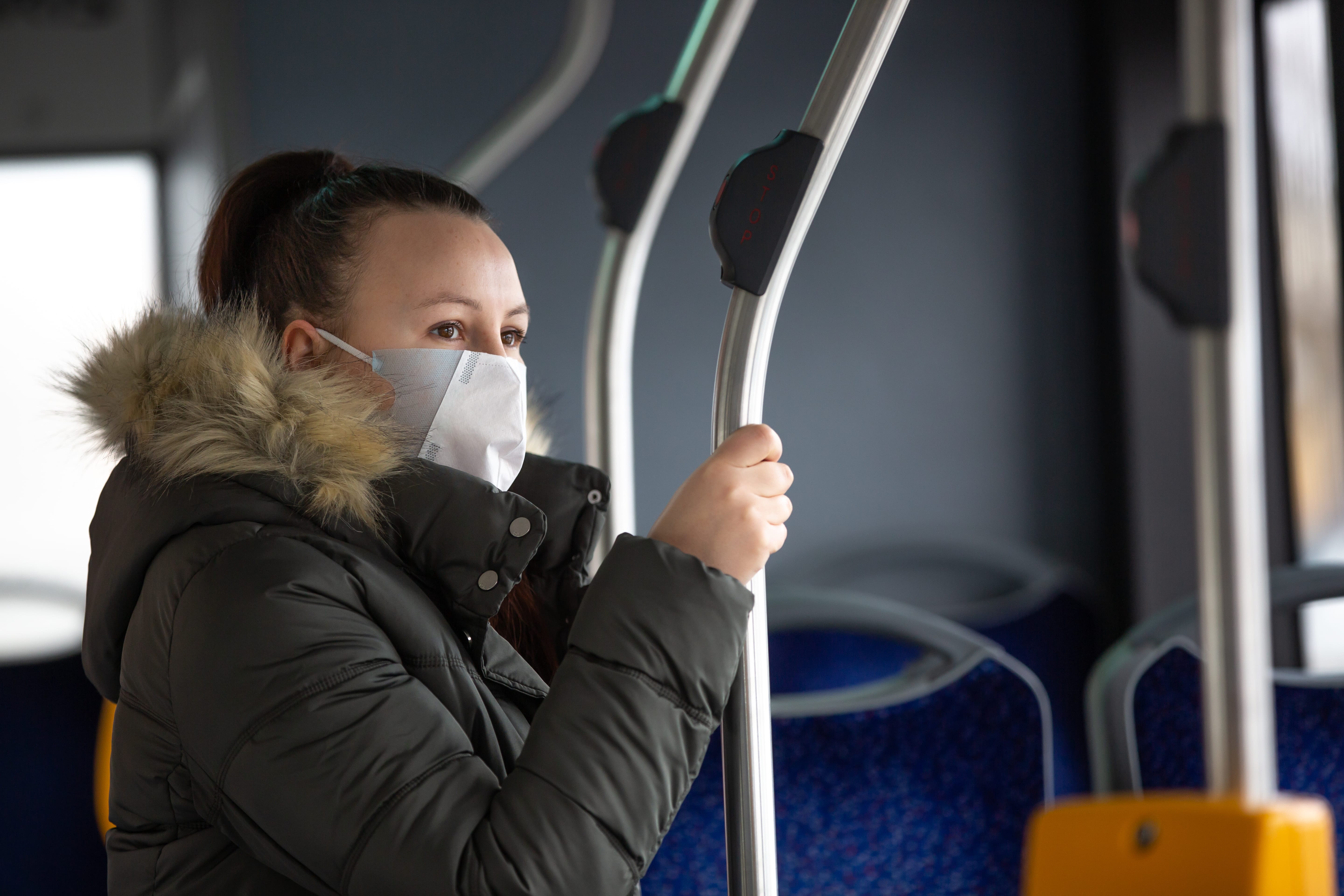 The global Coronavirus pandemic has affected families and businesses with tragic consequences. However, the rate of infections as well as deaths in the UK has slowed over the last few months. The pandemic also had severe economic repercussions. According to the Office of National Statistics the annual GDP fell by 9.9% in 2020. In March 2020, the UK passed the Coronavirus Act 2020 as part of its attempt to manage the outbreak of this pandemic. With situation improving the Government is gradually reopening the economy. Some of the benefits announced by the Government as part of Coronavirus Act have come to an end. However, the Government has announced extension of some benefits for the next few months. In this blog post, we are providing information about support available to people who are sick or unable to work and are facing financial difficulties due to COVID-19.
If you are sick or in quarantine due to COVID
If you are isolating yourself due to COVID, or are taking care of people suffering from the disease and therefore applying quarantine to yourself, you can claim SSP (Statutory Sick Pay). You can also get SSP if you are self isolating after being told by NHS or public health authorities that you have come in contact with someone with COVID-19. You can also get SSP if you have advised by a doctor to self-isolate before going to the hospital for surgery. You could get SSP for every day you are out of work for COVID-19.
If you have been furloughed (Job Retention Scheme)
The Government will pay up to 80% of wages of workers at risk of being laid off due to COVID pandemic. Employees can receive pay of up to £2,500 / month under this scheme. It is to be noted here that this scheme is applicable for employees who have been furloughed and not laid off. Employees who have been furloughed will continue to receive 80% of their wages until the end of August. However, Government assistance will taper off beginning July 2021. In July, the Government will contribute 70%, while the employers will contribute 10%. In August, the Government's contribution will come down to 60% and employers will have to contribute 20%.
This scheme will be available for all employees (full time, part time, employee on agency contracts, employees on flexible / zero hour contracts) on PAYE payroll on 19 March 2020. The scheme also covers employees who were made redundant since 19 March 2020, if they are rehired by their employer. While on furlough, the employee's wages will be subject to usual Income Tax and other deductions. The scheme also covers Employer National Insurance contributions and minimum automatic enrolment employer pension contributions on that subsidised wage.
If you have a mortgage
As part of Coronavirus Act 2020, the Government aimed to provide relief to mortgage borrowers facing financial difficulties due to COVID-19 by recommending that banks, building societies and other lenders offer a mortgage payment holiday of up to 3 months. The mortgage payment holiday has now been extended till 30th June 2021. It provides financial flexibility at a time when many mortgage borrowers may face lower or no incomes due to the pandemic. It is important to remember that a mortgage payment holiday is temporary relief and not a reduction in your debt obligations. You still owe the amounts that you do not pay during the mortgage payment holiday and interest will continue to be charged on the amount that you do not pay during this period.
At the end of the payment holiday, you'll be required to make up the missed mortgage payments. There will be various options for doing this, for example, by increasing your monthly payments slightly, or by adding a short extension to your term. Your lender will be able to explain to you what options it offers. You should apply for a mortgage payment holiday only if you are experiencing financial difficulties during this period. If you are able to meet your mortgage payment obligations with your current income then you should not apply for the payment holiday because the payment holiday will increase your interest burden.
Many mortgage borrowers may be worried if applying for the payment holiday will affect their credit report. The three credit reference agencies Experian, Equifax and TransUnion have all agreed to protect the scores of those affected by utilising this mortgage payment deferral option.
Conclusion
In this blog post, we have highlighted some of the benefits under Coronavirus Act 2020 that people may continue to receive over the next few months if they are directly or indirectly affected by COVID-19. The worst of the COVID-19 pandemic seems to be behind us. The COVID vaccination programme is underway and 70% of the adult population has received at least one dose of the vaccine (source: Department of Health, as on May 23rd 2021). The Government support to people affected by COVID-19 under Coronavirus Act 2020 is also expected to come to an end in the next few months as more parts of the economy are opened up and normal life resumes.