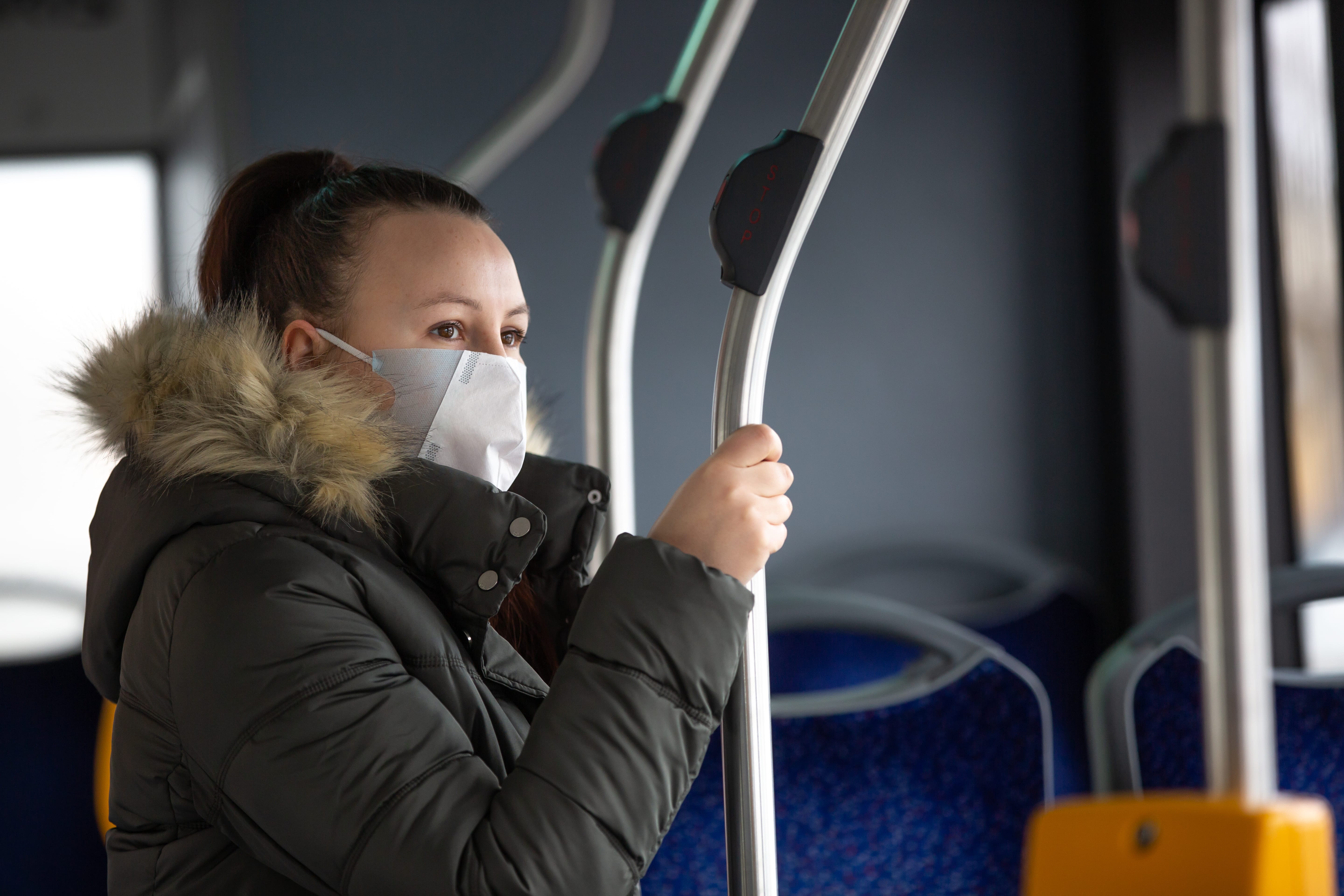 The Coronavirus pandemic has affected families and businesses across the country and is certainly one of the biggest challenges that we have faced in recent times. More than 40,000 lives have been lost (as on 12 June 2020). The economic fall out of the lockdown has been and continues to be quite severe. According to the Office for National Statistics the number of people claiming unemployment benefits reached close to 2.1 million with 856,000 people signing up for universal credit and jobseeker's allowance benefits in April: nearly 70% month on month increase. In this blog post, we are providing information about support available to people who are employed or who have been made redundant and are facing financial difficulties due to COVID-19.
If you are sick or in quarantine due to COVID
If you are isolating yourself due to COVID, or are taking care of people suffering from the disease and therefore applying quarantine to yourself, you can claim SSP (Statutory Sick Pay). Please note that if you were self isolating before 13 March because someone in your family had symptoms, you will not be eligible for SSP. As part of the measures legislated by the Government for COVID, SSP is to be paid from Day 1 rather than from Day 4 of your absence from work due to COVID. SSP is paid by your employer in the same way as your normal wages (for example, weekly or monthly).
If you have COVID-19 or have been advised to go into quarantine, you can obtain a "self isolation note" by visiting NHS 111 online and filling an online form, rather than visiting a doctor. For absence from work due to other sicknesses, you need to be sick for 4 days in a row to claim SSP. You should talk to your employer if you are eligible for SSP and make a claim if the need arises. If you are sick and are earning below the Lower Earning Limit of £118 / week, you can make a claim for Universal Credit or New Style Employment Support Allowance.
If you have been furloughed (Job Retention Scheme)
The Government will pay up to 80% of wages of workers at risk of being laid off due to COVID pandemic. Employees can receive pay of up to £2,500 / month under this scheme. It is to be noted here that this scheme is applicable for employees who have been furloughed and not laid off. Employees who have been furloughed will continue to receive 80% of their wages until the end of July. The scheme will continue from August to October but the employers will have to share the costs with Government from the end of July. Employers will also be able to bring their employees back part time while sharing costs.
This scheme will be available for all employees (full time, part time, employee on agency contracts, employees on flexible / zero hour contracts) on PAYE payroll on 19 March 2020. The scheme also covers employees who were made redundant since 19 March 2020, if they are rehired by their employer. While on furlough, the employee's wage will be subject to usual Income Tax and other deductions. The scheme also covers Employer National Insurance contributions and minimum automatic enrolment employer pension contributions on that subsidised wage.
If you have lost your job - unemployed
If you have unfortunately lost your job, you can claim Jobseeker's Allowance. You must be able to demonstrate that, you are actively seeking work in order to get Jobseeker's Allowance (JSA). You can claim New Style JSA, Contributory JSA or Income Based JSA depending on different eligibility criteria. To know about the eligibility criteria for claiming JSA visit https://www.gov.uk/jobseekers-allowance/eligibility. You will get up to £58.90 a week for contributory Jobseeker's Allowance if you are below 25; if you are above 25, you will get £74.35 a week. If you claim Jobseeker's Allowance as a couple you will get £116.8 a week if both of you are above 18.
If you are unable to claim JSA, have no or very low income and have less than £16,000 in savings, you can apply for Income Support subject to some criteria, which can help you cover your living expenses. To know about the eligibility criteria for claiming JSA visit https://www.gov.uk/income-support. If you are unable to claim Income Support, you can apply for Universal Credit.
If you are a renter
From 26 March 2020, landlords now have to give all renters three months' notice if they intend to seek possession, serving notice that they want to end the tenancy. This means the landlord cannot apply to start the court process until after this period. This extended period will apply in law until 30 September 2020, and both the end point and the three-month notice period can be extended if needed. This protection given to tenants covers both private and social rented sectors in England and Wales. It also covers all grounds of eviction, whether the tenant is behind with rent (Section 8 eviction notice) or notice served without any reason (Section 21).
Tenants should understand that this protection is not a rent holiday. It simply ensures that for a period during these challenging times you will not be forced out of your home. You are still liable for the rent and must pay as usual. If you are facing financial difficulties you should speak to your landlord and ask for more time to pay your rent. You may also take advantage of the Government benefits as discussed above if you do not have sufficient income. The Government has increased both Universal Credit and Housing Benefits from April, and local housing allowance rates will now pay at least 30% of market rents in each area.
If you have a mortgage
The Government aims to provide relief to mortgage borrowers facing financial difficulties due to COVID-19 by recommending that banks, building societies and other lenders offer a mortgage payment holiday of up to 3 months. It provides financial flexibility at a time when many mortgage borrowers may face lower or no incomes due to the pandemic. It is important to remember that a mortgage payment holiday is temporary relief and not a reduction in your debt obligations. You still owe the amounts that you do not pay during the mortgage payment holiday and interest will continue to be charged on the amount that you do not pay during this period.
At the end of the payment holiday, you'll be required to make up the missed mortgage payments.There will be various options for doing this, for example, by increasing your monthly payments slightly, or by adding a short extension to your term. Your lender will be able to explain to you what options it offers. You should apply for a mortgage payment holiday only if you are experiencing financial difficulties during this period. If you are able to meet your mortgage payment obligations with your current income then you should not apply for the payment holiday because the payment holiday will increase your interest burden.
Many mortgage borrowers may be worried if applying for the payment holiday will affect their credit report. The three credit reference agencies Experian, Equifax and TransUnion have all agreed to protect the scores of those affected by utilising this mortgage payment deferral option.
Conclusion
These are very challenging times. Many families may have lost loved ones to COVID and / or may be facing financial hardships. In this blog post, we have highlighted some measures announced by the Government to provide support to those facing financial difficulties. In addition to these measures, you can claim benefits from your Accident, Sickness and Unemployment Insurance policies if you are unable to work due to accident, sickness or unemployment. In our next blog post, we will discuss financial support provided to self-employed people facing financial difficulties due to COVID-19.