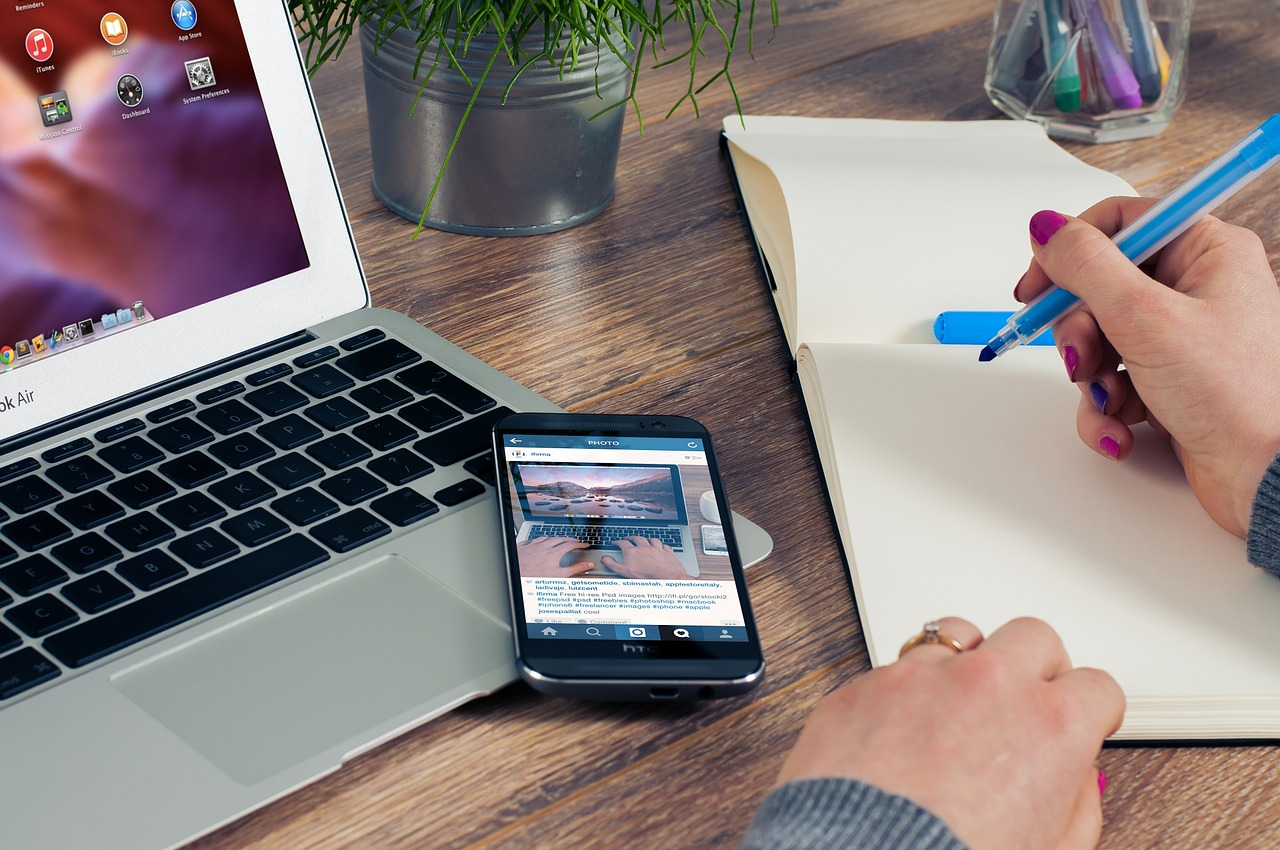 Accident, Sickness and Unemployment (ASU) insurance provides policy holder's income replacement up to a certain percentage of their income over the policy term (usually up to 12 months), if the policyholders are unable to work due to sickness, injury or redundancy at work. In this blog post, we will discuss some important features of ASU policies. Insurance buyers should have a comprehensive understanding of these features so that they can buy the policy which is best suited for their financial needs and ensure adequate financial protection for their families during the period the policyholder is unable to work.

Initial Exclusion Period: If your income protection insurance policy includes an unemployment cover then you will not be eligible to make an unemployment claim during the exclusion period. The length of the exclusion period differs from policy to policy. Let's assume that the exclusion period of an unemployment insurance cover of your policy is 120 days. In this example, if you become unemployed within 120 days of buying your policy, you will not be eligible to make a claim. You should also know that, if your employer serves you notice of termination or redundancy during the exclusion period (within 120 days of buying your policy), you will not be able make a claim, even if the actual redundancy may start after the initial exclusion period.

Waiting Period: Waiting period, also known as deferment period, is the time you have to wait to start receiving claims from your accident, sickness or unemployment insurance policy, after you have become ill, or had an accident or become redundant at work (unemployed). Waiting periodstend to vary from policy to policy and are designed to prevent fraudulent claims. Some policies may pay the claim in full after the waiting period by back-dating the claim to day 1 of the event (accident, sickness or unemployment). This is known as Back to Day 1 Cover. Let's assume you have been unable to work from January 1 due to sickness. The waiting period of your policy is 30 days. You will not be able to make a claim till January 31. If you have a Back to Day 1 Cover, the policy will pay you the amount of the entire period (starting from January 1) that you were off work.

Excess Period: Excess period is the time which the policyholder is prepared to pass before they make a claim on the policy. Policies may have excess periods of 30 days, 60 days, 90 days etc. You can make a claim only after the excess period. Please note the difference between the Back to Day 1 cover and policies with excess period. If you opt for an excess period, you are forgoing a portion of the claim. Why will an insurance buyer opt for an excess period? Excess periods will get policyholders a discount on the premium; the longer the excess period, the larger the discount. If your employer continues to pay you for some months even when you are off work, you can buy a policy with an excess period. You can match the excess period with the number of months you continue to receive payments from your employer. Once the payments from your employer stops, you will start to receive payments from your policy. Waiting period and excess period can be confusing terms. You should understand the difference between the two very clearly.

Pre-existing conditions: Your accident and sickness insurance policy may not cover certain illnesses that you or your family members had before. These illnesses are known as pre-existing medical conditions. You should always provide details of your and your family's medical history to your insurer. If you fail to disclose full medical information to your insurer, your insurer may subsequently reject your claims.

Factors to consider when buying ASU policies


You should buy unemployment insurance well before you are exposed to higher than average redundancy risks. If you know that you may become redundant at the time of buying an unemployment policy, your policy claim may be rejected. The insurance company will always investigate the circumstances related to the unemployment insurance claim and if, after a thorough investigation, they feel that you insured yourself after gaining sufficient information with regards to your employment risk, then they will repudiate your claim request. You should note that, if you are served notice by your employer within the initial exclusion period, then the insurance company will reject your claim.


There are statutory redundancy notice periods for employers in the UK. You will get, depending on age, at least one week's notice if you are employed up to 2 years, one week's notice for each year if you are employed between 2 to 12 years and 12 weeks of notice if you are employed for 12 years or more. You are eligible to receive pay from your employer during the notice period. You should try to ensure that, the excess period of your ASU policy matches with the notice period or the period through which you continue to receive payments from your employer. This will reduce the cost of your insurance policy and at the same time, take care of the financial needs of you / your family for the period you are unable to work.


For accident or sickness which renders you unfit for work (for four consecutive days or more), you are eligible to get statutory sick pay at £ 88.45 per week from your employer. Your employer may have more generous sick pay terms (please read your employment contract carefully). Based on the sick pay terms in your employment contract, you can decide how much ASU cover you need to buy. It will also help you decide, whether to buy a Back to Day 1 cover or a policy with an excess period.


You should make a careful evaluation of your financial situation (assets and liabilities) when buying an ASU policy. If you have sufficient liquid funds that you can use to meet your regular expenses for a few weeks or months in the event of loss of income due to accident, sickness or redundancy, you can opt for a longer waiting period. The longer the waiting period, the lower the premium (cost of insurance).


There is a tendency among ASU insurance customers to shop around for the cheapest policy. However, you should ensure that you understand policy terms and conditions like initial exclusion period, waiting period, excess period etc., because in the unfortunate event of an actual financial risk getting triggered due to injury, sickness or redundancy at work, the policy pay-out will be determined by the policy terms and conditions. While cost is an important consideration in buying an insurance policy, your financial needs are more important; you should ensure that your financial needs will be taken care of by your insurance policy.


Finally, you should be aware which pre-existing medical conditions are excluded in your policy. You should disclose these medical conditions to your insurer at the time of buying the policy; otherwise your insurance claim may be rejected. You should also note that, some occupational (work related) medical conditions may be excluded from your ASU policy. It is important to reiterate, you should read the policy terms very carefully before buying an ASU policy.
You should consider these factors when buying an ASU policy and take the help of a financial advisor if required. You may be able to find an Independent Financial Adviser at http://www.thepfs.org