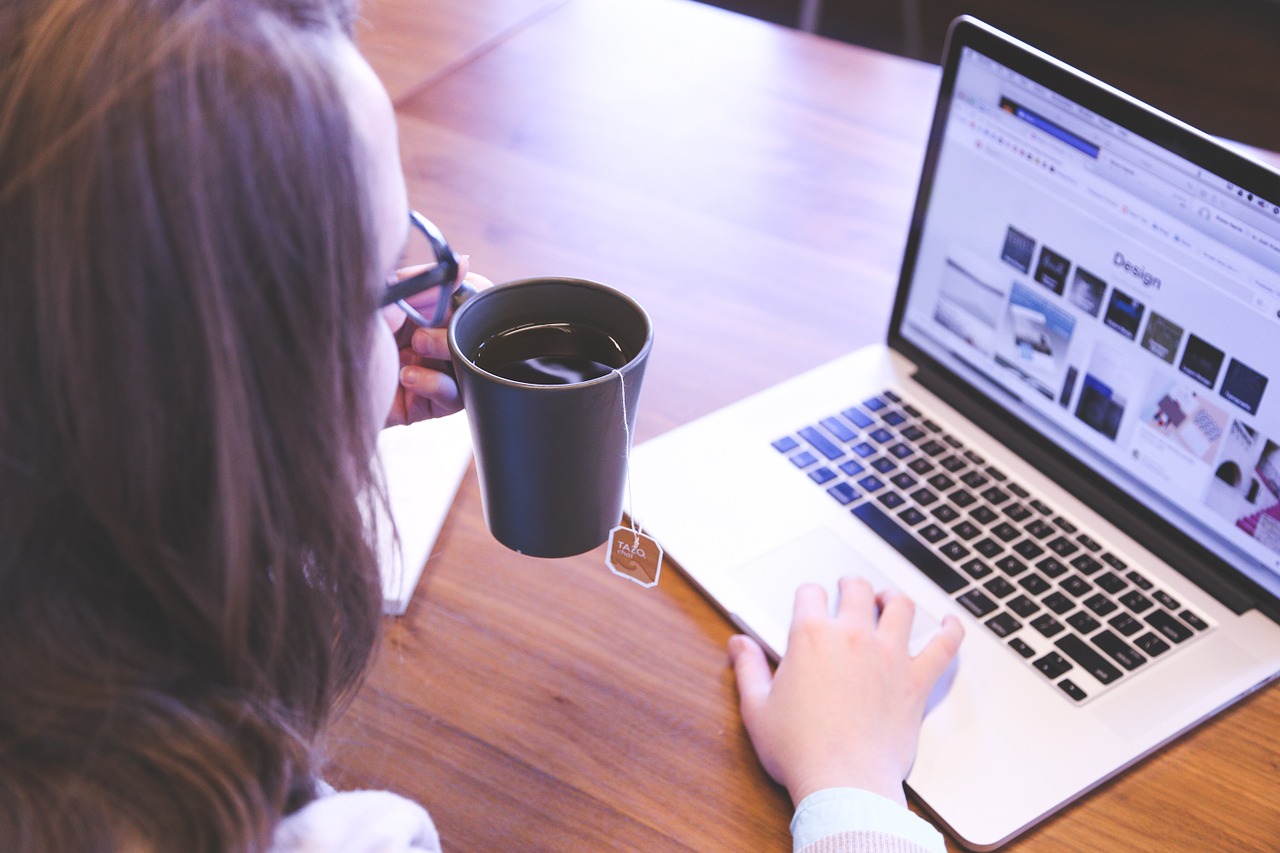 The fear of losing a job due to prolonged sickness or accident can turn out to be more stressful than the ailment itself. The financial loss and emotional stress of being unemployed is nothing less than a nightmare. Thanks to Income protection plans offered by Insurance companies the burden of liabilities in such grave situations can be reduced.

Accident, Sickness and Unemployment Insurance (ASU) is taken up to cover or protect income in case a person is unable to work. In this protection plan a person may cover up to 70% of gross monthly earnings. This is customised in a way whereby the insured gets a sum of money to pay off financial liabilities at times of hardship. The compensation for the loss of income helps the insured to pay off monthly bills.

People usually go for this sort of product to protect their monthly commitments in case they are unable to work due to Accident, Sickness or Unemployment. More so if they have dependants it becomes all the more prudent to ensure smooth flow of funds due to such events. Other lifestyle issues like buying a house, birth of a child or switching jobs may also be some reasons why people seek these plans. It is worthwhile noting that around 47% of UK households depend on two incomes.

Such plans usually come with a waiting period or deferred period of between four weeks and four months. This means the number of consecutive weeks of incapacity which must pass before the insured becomes eligible to receive the benefit.

Individuals can opt to keep the policy in force up to retirement age or for a period of their fixed financial commitments like mortgage repayment, rents, credit card payments, household expenditures and other loans. Individuals can choose the benefit period that is the time for which protection is required. This may be 6 to 12 months. The longer the benefit period, the higher is the premium. The premiums paid are a part of taxable income but the benefits received are tax free under the current UK tax rules.

Before taking up this plan one should also bear in mind certain situations where this plan may not be of much use:

Company's sick pay and/or redundancy package offers adequate coverage
Government benefits support is sufficient
One already has Substantial savings to cover for a period of time
Additional support from family may keep the show running
In such situations, rather than paying a premium for these plans, building up adequate savings may sound more sensible.
It is very essential to note the terms and conditions related to these policies.
Check for eligibility:
Often named as Income protection plan or lifestyle cover policy, these plans are open only for permanent residents of UK, Channel Islands or Isle of Man and Gibraltar. The Insured must be working within these specified geographical limits. Age of the insured must not be less than 18 years and generally they must be working a minimum of 16 hours per week. As these policies aim to cover the financial commitments of the insured, the insurer expects that the financial commitments such as loans and repayments should be in the name of the insured. If that is not the case the claim may not be approved. The claim is also not supported if the insured had been working abroad. Hence changes in personal circumstances should always be reported appropriately.
Location may matter:
With some insurers, the price of the policy may alter in relation to the applicant's postal code. Policies can come with a pre-defined geographical limit beyond which the benefit paid is restricted on a time basis or quantum of amount payable. Some insurers may not accept some post codes at all.
Medical history is important:
Any pre-existing medical conditions may not affect the application as they can be excluded, but a sickness claim on the same medical condition might get rejected. Some policies also exclude common work related sickness such as back pain and stress. Claimants may not be entitled to receive any benefits on these grounds.
The typical exclusions of these plans are:
Pre-existing medical conditions if any should be disclosed while taking the policy or else the claim may stand rejected.
Self-inflicted injuries
Disabilities or illness due to criminal act
Pregnancy
Alcohol or drug abuse
Elective or cosmetic surgery which is not medically required
What ASU covers:
It covers the accident, sickness and unemployment conditions leading to redundancy or loss of income. Many companies cover the accident and sickness clause, leading to loss of pay or redundancy. If an employee is left redundant or unemployed for any other reason apart from sickness and physical incapacity the policy does not pay out.
When does the benefit end:
The benefit is stopped on recovery of the insured when they return back to work or they find alternative employment following redundancy. The benefit also ceases at the end of policy date or limited period term expiry, unless renewed.
Grounds on which policy may be withdrawn:
The policy is issued on the basis of details furnished by the policyholder. In case of changes to these details, the terms of policy may alter or may be withdrawn. In case of any changes, the life covered should inform the insurer. These changes may include conditions like reduction in earnings, change in hours of work, change in retirement date, has taken out another policy for illness or injury.
One should not get over insured:
It is not wise to pay for a higher policy benefit if one is not eligible for the same. At the time of claim the insurer would cap the payment according to their said guidelines no matter how high the premium an individual had been paying.
Start early:
Some people try to take up this policy when they know that they may be made redundant. If this is the case, it is advisable not to go for this plan as the claim would very likely be declined. Insurers after receiving the claim enquire about these details and would come to know about them.
Read the policy documents carefully:
This statement is often read but seldom followed! It is very important to go through the policy document thoroughly and not wait for the time a claim is, or is about to be made. Income protection plans like other insurance policies have several fine points mentioned and any such critical policies dealing with your cash flows should not be taken casually.
Learn about the claim procedure:
The claims process should be fully understood. All the requirements such as supporting documents and certificates submitted should be in compliance with the rules of the insurer. The claims may not be settled, or could be seriously delayed, unless the insurers are completely satisfied with the furnished documents.
Having adequate income protection insurance always helps in sharing the burden at such unfortunate times. As these are specialised plans, the insured should be very careful in selecting the insurance companies. It is very essential to go through the different plans offered by different companies. Read in between the lines about the facts of the policy to make successful claims.
The Accident Sickness and Unemployment (ASU) plan is a boon for the earning individual, but before one chooses this type of plan a careful assessment of the terms and conditions should be done.